HOME INSPECTIONS IN CHEYENNE, WY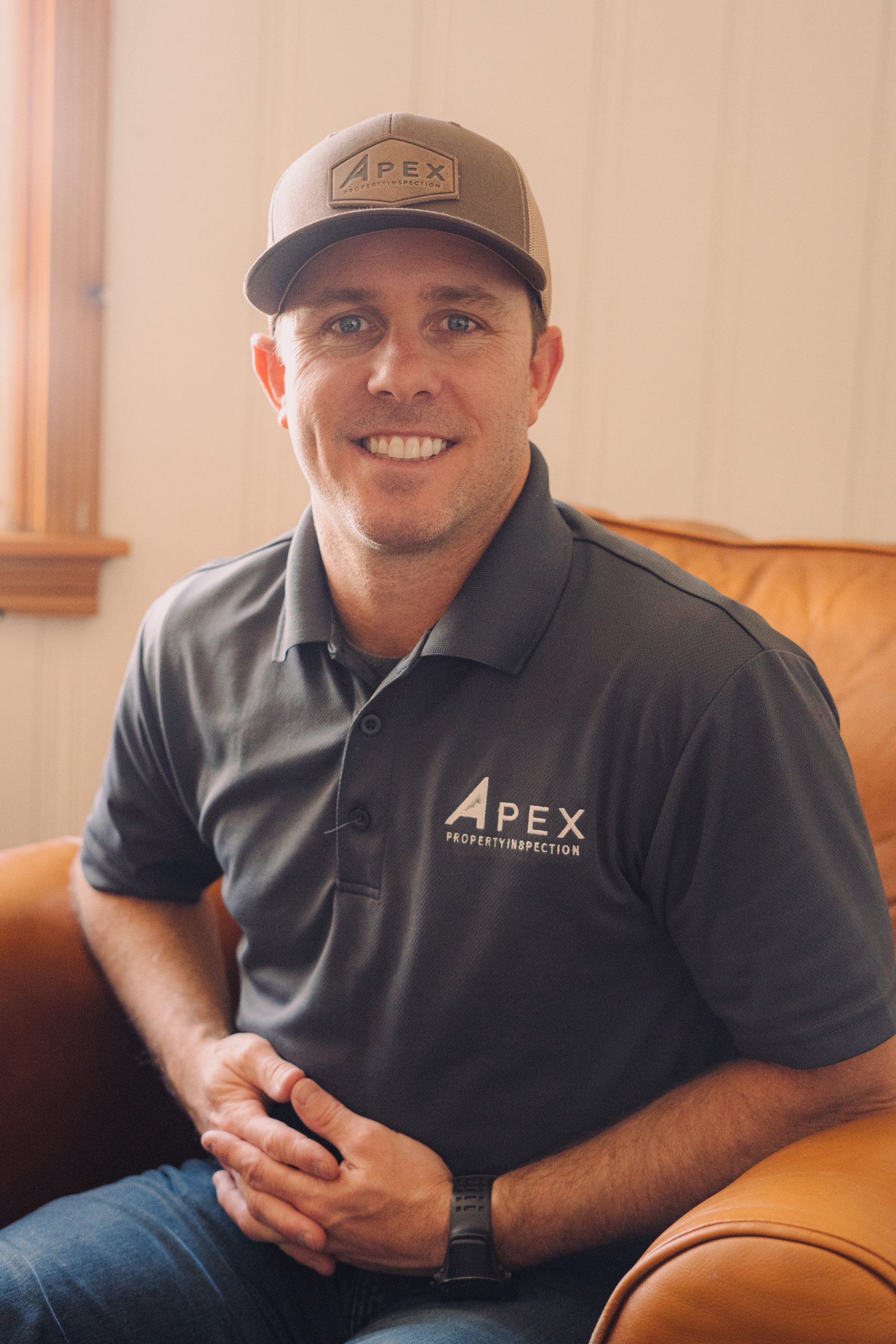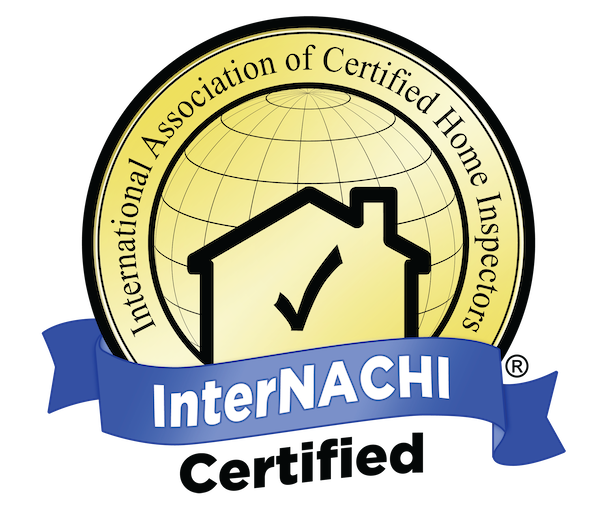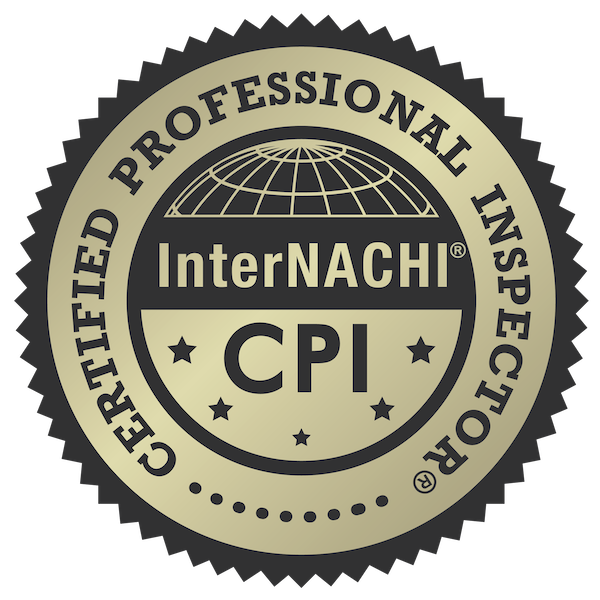 JEREMY SMITH
Lead Inspector/Owner in Cheyenne, Wyoming
Certified Professional Inspector with InterNACHI and International Certification Associates
Jeremy and his family have lived in Laramie for years and they love being apart of this amazing community. Jeremy's commitment as a home inspector is to consistently and objectively inspect homes to best protect you and your potential investment. Jeremy and his family love the outdoors and being involved in their local church.
Jeremy is fluent is Spanish due to living in Central America for seven years. Jeremy holds liability and professional insurance which includes errors and omissions.
Education:
Bachelors of Arts in Christian Ministry (Wayland Baptist University)
Masters of Theological Studies (Shepherds Theological Seminary/The WEST Institute)
Spanish Certified Advanced-Mid (Spanish Language Institute in San José, Costa Rica)
Wilderness First Responder (NOLS)
Apex Property Inspection Commitments
01.

Consistency

All APEX Property Inspectors are trained in the same methods and are held accountable to evaluate safety and function to their highest ability.
02.

Customer Service

All APEX Property Inspectors desire to serve our clients with the utmost professionalism. Our inspectors will be on time and want to be good stewards of your time and potential investment.
03.

Same Day Report Guarantee

All APEX reports will be published the same day of the inspection, we promise!

05.

 Objective

All APEX Property Inspectors are committed to having no conflict of interest with the real estate transaction for 12 months. Our commitment to you is to properly evaluate every property in regards to safety and function with no other interest of our conflicting with your real estate transaction. APEX Inspectors do not give estimates or referrals to ensure the integrity of our inspections and to serve you, our client, best.
05.

Competency

All APEX Property Inspectors will hold the proper training and certification required by the state in which they inspect, as well as having additional training by the APEX owner/inspector in regards to client relations and the commitments listed here. Our inspectors also hold professional liability insurance to properly protect our work and your possible investment. 
06.

Community

All APEX Property Inspectors are local and work in the community in which they live. We believe in and love our communities, and we desire to serve that community with integrity and passion and also desire to give back to our community in a variety of ways.
 
 
 
 
Consistent & Objective Home Inspections
APEX Home Inspection
Apex Property Inspection offers comprehensive residential home inspections in Cheyenne, Laramie County, WY, and surrounding areas to best evaluate the overall safety and function of a home. Our inspections ARE all comprehensive and include roof, attic and insulation, structure, installed appliances, electrical, plumbing, windows, doors, HVAC, and more.

"Easy to work with, very thorough, would recommend to anyone needing a home inspection."
– Austen

"I had a truly wonderful experience when Jeremy did my home pre-inspection. He was very thorough and helpful. He was friendly and answered all my questions. I recommend him to others."
– Alan

"Jeremy inspected our new home as we were in the process of buying it. He was thorough, knowledgeable, and fair. He caught some things that we never would have on our own. He was great to work with, and I couldn't recommend him more."
– Brady
Get In Touch
This form is currently undergoing maintenance. Please try again later.