Our inspection Services in laramie, wy
What we Do Best
We are proud to offer full residential and commercial property inspection services in Laramie, WY.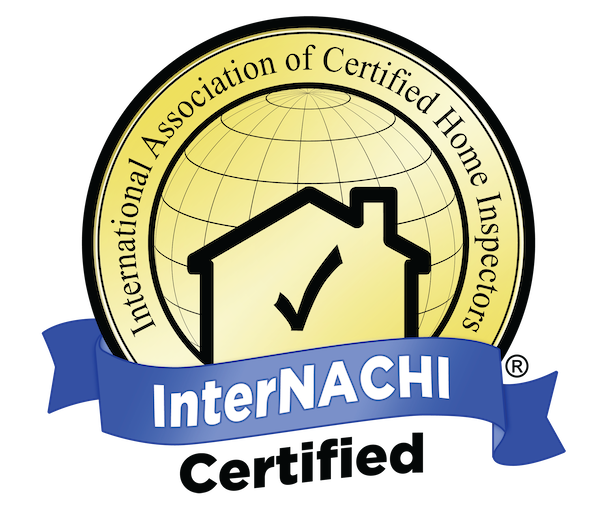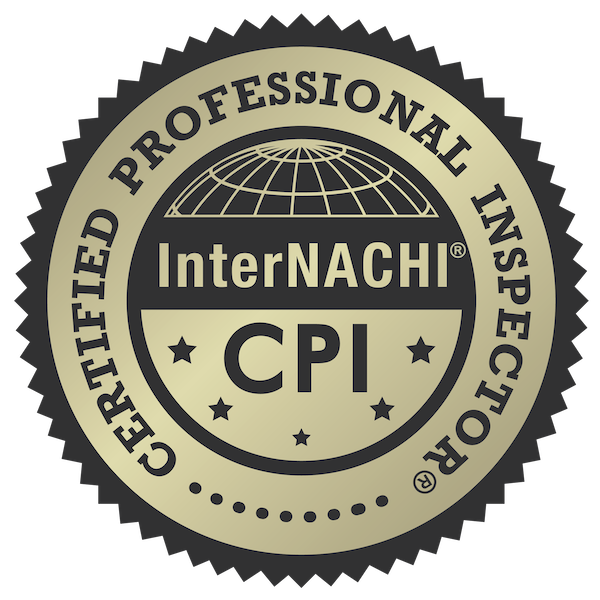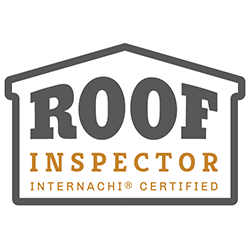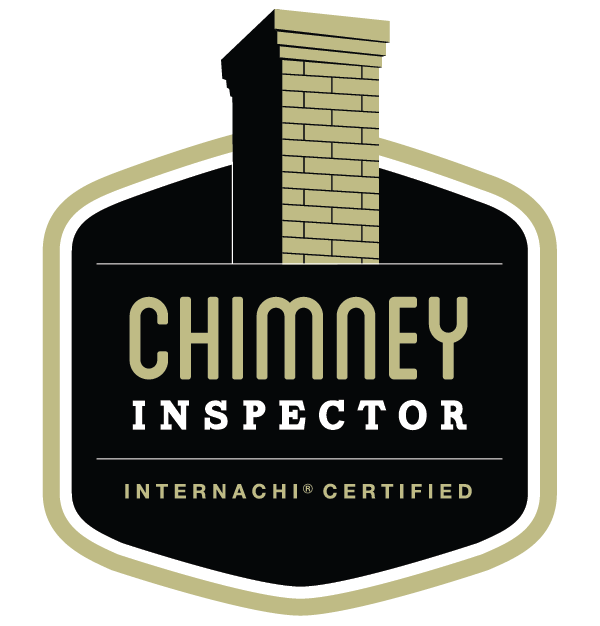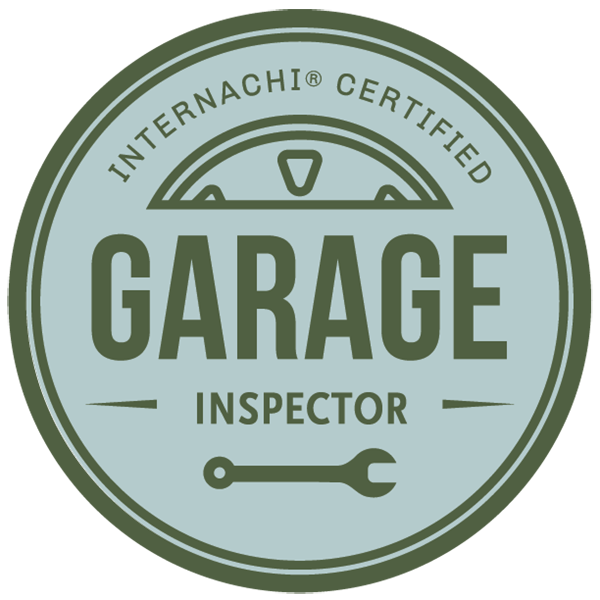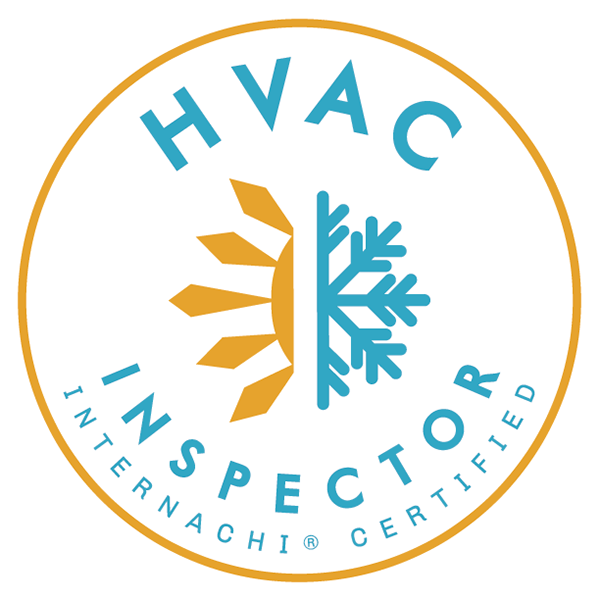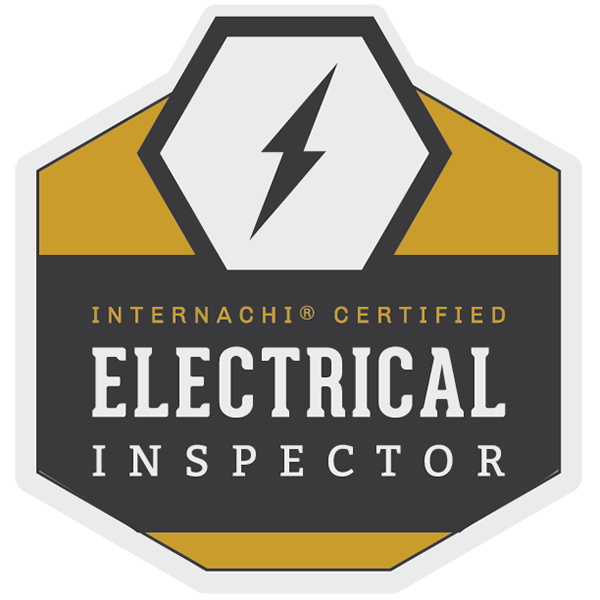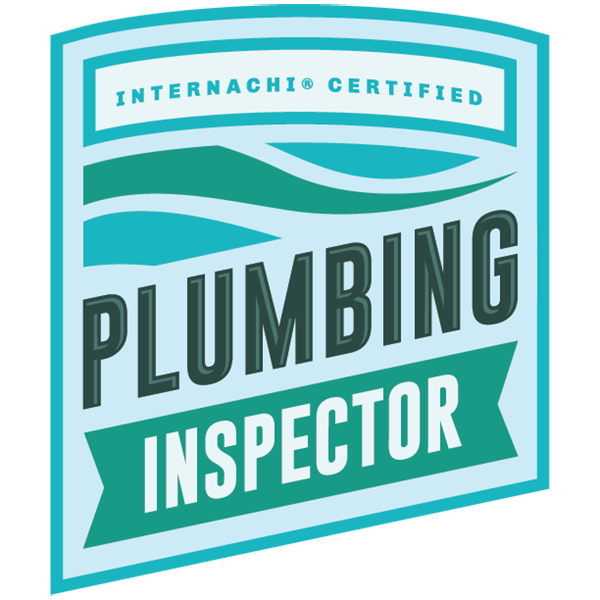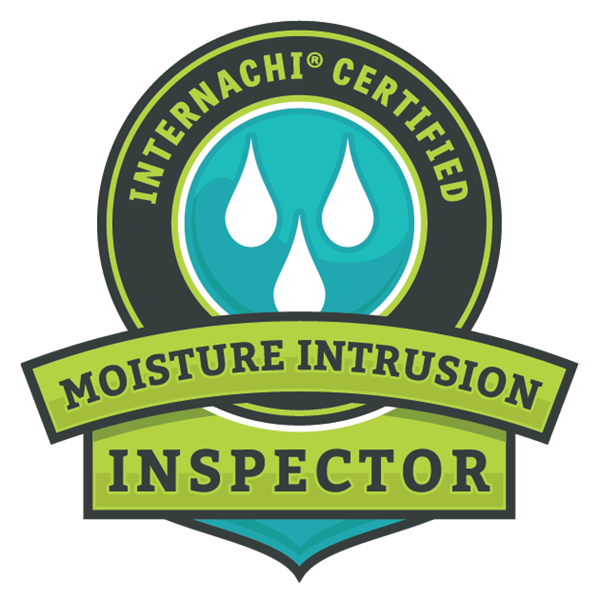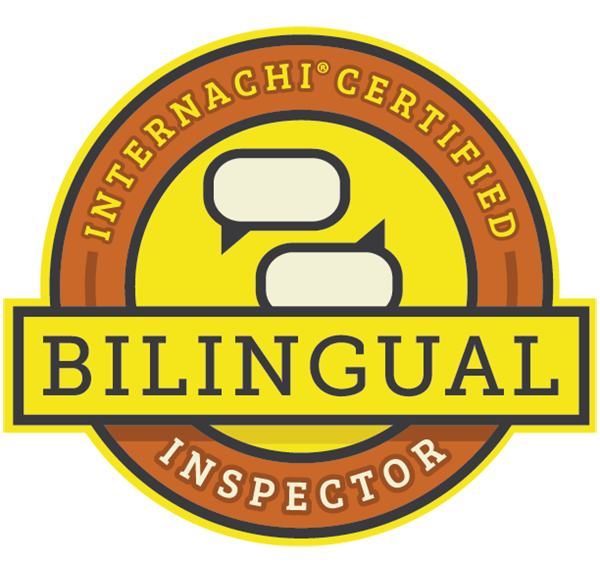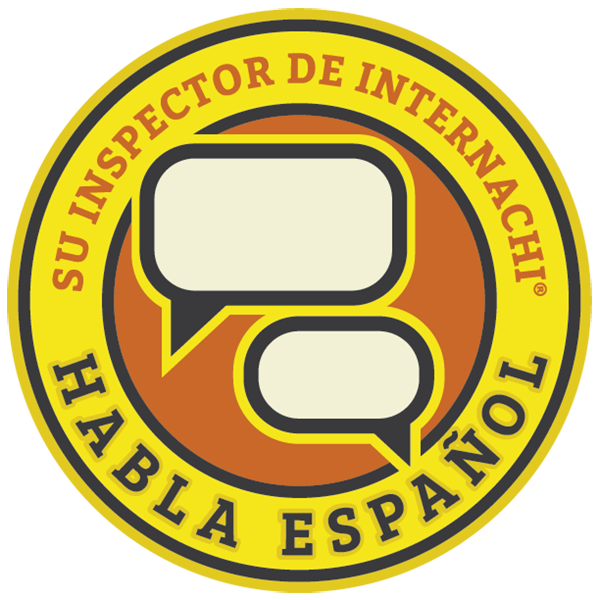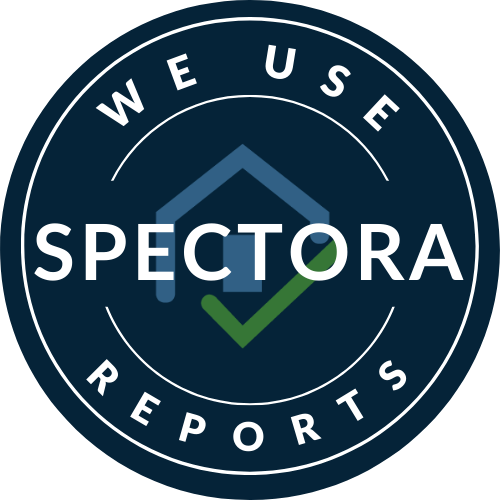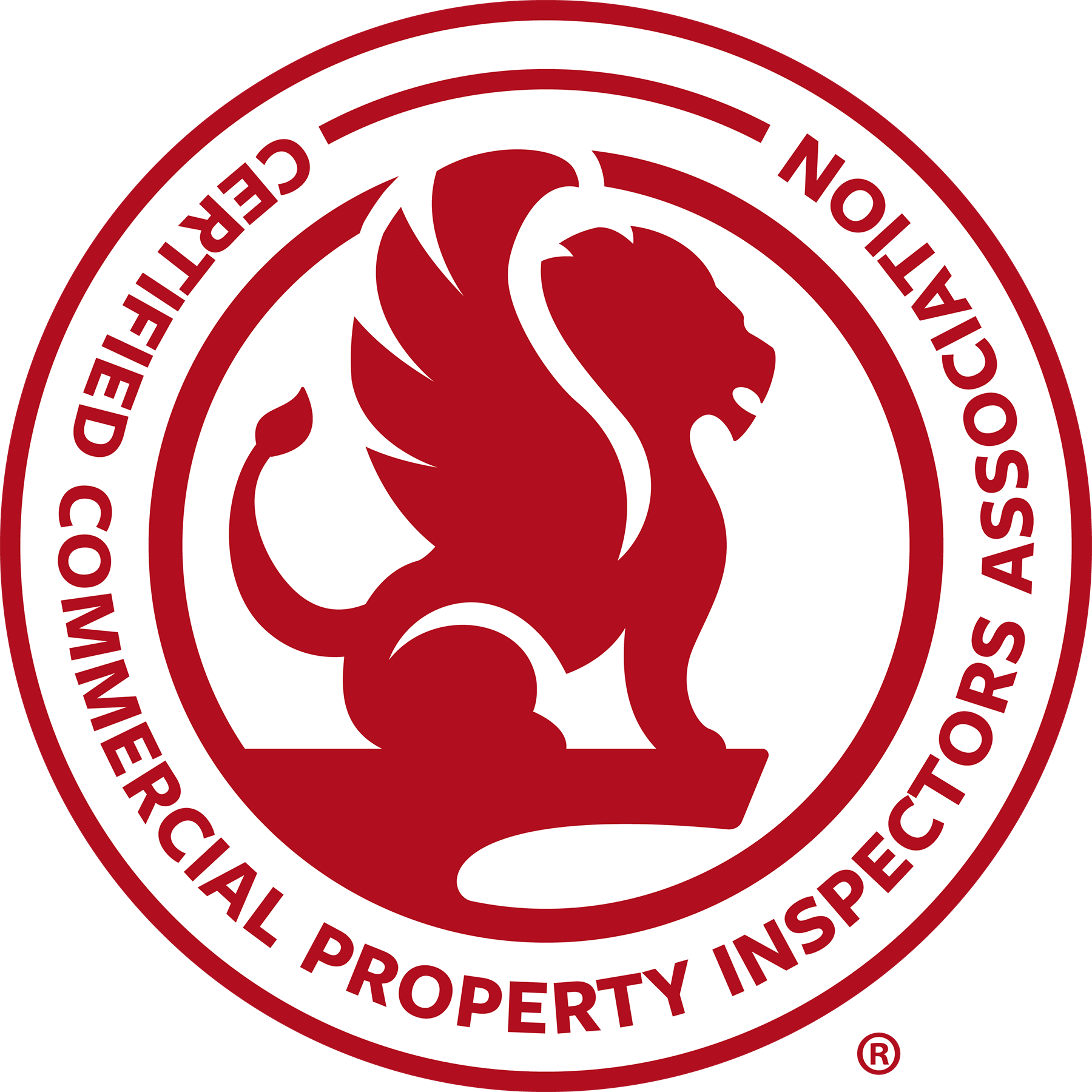 Commercial & Residential
We Can Do it All
Apex Property Inspection offers the services you need. Our main focus is to serve you in the best way possible and to do that, we are trained and certified in all the services that you might need in relation to your property. 
Residential Inspections Cover the Following Areas
Lot Grade
Roof/Attic
Interior and Exterior walls
Porches and Patios and all Entry Ways
Electric
Plumbing
Installed Appliances
Furnaces, AC/Heating Units
Water Heater, Sump Pumps
Attached garages
Chimneys and Stoves
Foundation
For your convenience, cash, checks, and all major Debit and Credit Cards are accepted on site at the time of the inspection.
Get In Touch
This form is currently undergoing maintenance. Please try again later.